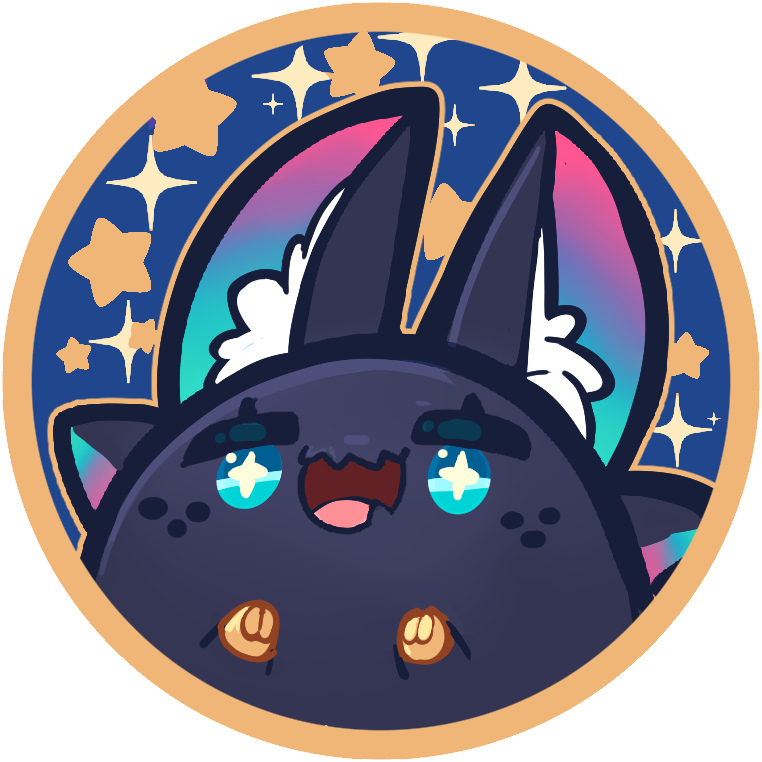 Star | 29 | Spicy Mistake
Hi, I'm Star! I'm a Bahamian artist based in Nassau.
Working
as a freelance artist since around 2011, my work focuses on character design and colorful illustration- oh and Cake~
👀
I also enjoy cosplaying, both my original designs and franchise characters, and post my cosplays on Twitter and Instagram!